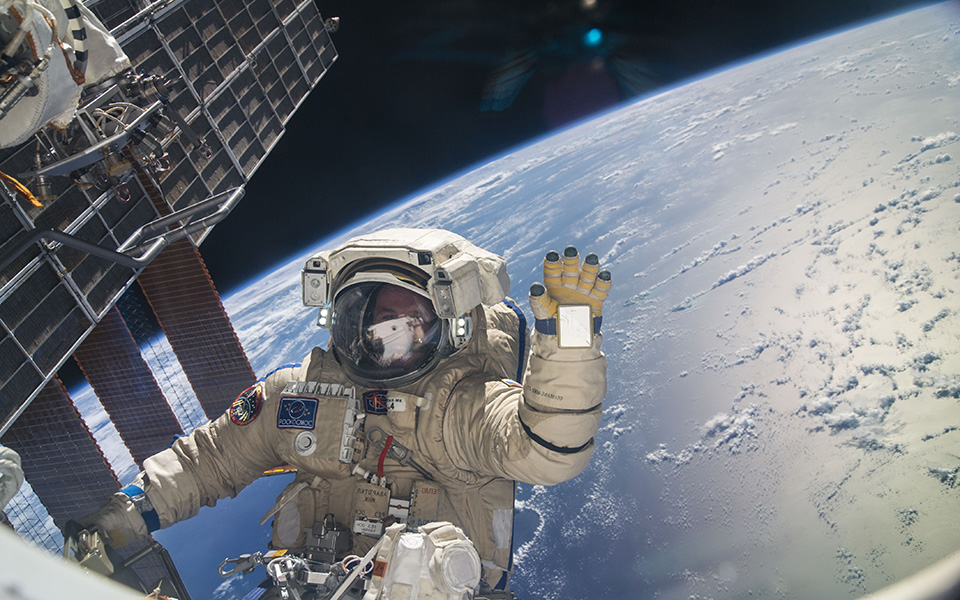 An International Space Station radio contact has been planned for astronaut Thomas Pesquet KG5FYG with Maristes High School, Toulouse, France. The event is scheduled Monday December 12, 2016 at approximately 13:29 UTC, which is 14:29 CEWT. This will be a direct radio contact, operated by F8IDR. The downlink signals will be audible in parts of Europe on 145.800 MHz.
School information:
The MARISTES TOULOUSE: Collegians living the dream with Thomas PESQUET. Toulouse is a city which is situated in the south of France right at the heart of the department of Haute Garonne in the Occitania region. Built around the Garonne River which flows through the heart of the city, Toulouse was the theatre for many notable historical events such as the crusades led by the French Kings against the heretic Cathares during the middle ages. The county of Toulouse was annexed to the French realm at the end of the 13th century.
The College-Lycée Les Maristes Toulouse has been situated in the Montaudran neighbourhood since 2012. The school was built just next to the site of the Montaudran runway. The self-same runway from which the planes of the Aerospatiale, flown by the pioneers of civil aviation such as Jean Mermoz, Henri Guillaumet, Paul Vachet ou Antoine de Saint Exupéry, took off at the beginning of the 20th century.
Over the past three years, the college has been working in partnership with the CNES on the project « Mission eXplore : Je m'entraîne comme un astronaute » involving both the Physical Education and Biology programs. The goal of this project, created by the NASA in 2011, is to give youngsters an insight into life in outer space. The Maristes' objective with this project, via the bias of the scientific and sporting challenges as well as the project "Liaison ARISS" with Thomas Pesquet, is to promote:the sciences and the professions linked to space studies the necessity of associating regular sports activities with a healthy and balanced diet.